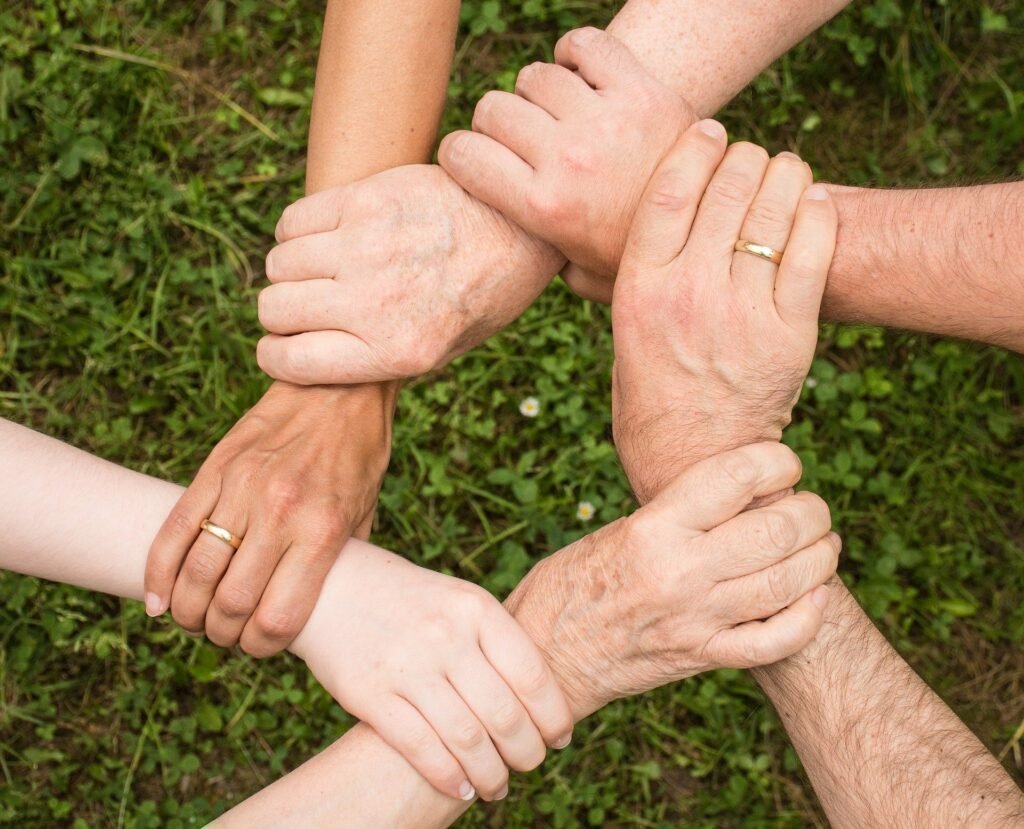 6-week Recovery Wellness Programme
The Recovery852 Wellness Programme is a 6-week outpatient programme, which uses adult education, group, and recovery coaching. Clients are encouraged to attend the core programme for six weeks; for additional support, they will also participate in recovery support group meetings while they do the wellness programme. Clients will learn practical tools and techniques for setting long-term goals and developing short-term strategies within the areas of:
Health and wellness
Relationships
Personal Development and self Empowerment
Communication
Emotional Intelligence
To learn more about our programme please click here
---
Rehab
We provide a referral to affordable, registered, and ethical residential rehab facilities around the world. We have well-established, trusted, long-standing relationships with our partners. We have sent many clients to rehab overseas who have struggled with chemical dependence and process addictions like sex, food, and gambling. Please click here to learn more on how we can assist you or a loved one who requires residential treatment.
---
Family Wellness Program
The family programme provides family and significant others with the vital tools and knowledge to learn to stop enabling and loving "detach" from the chaos, conflict, and crises that come from an individual's destructive and harmful behaviour by creating healthy boundaries.
At Recovery852, we believe that addiction is a family issue. It's equally essential for the family to get into recovery and wellness. It is a family problem, and the family needs help and support. To find out more on how we can support you, please visit this page.
---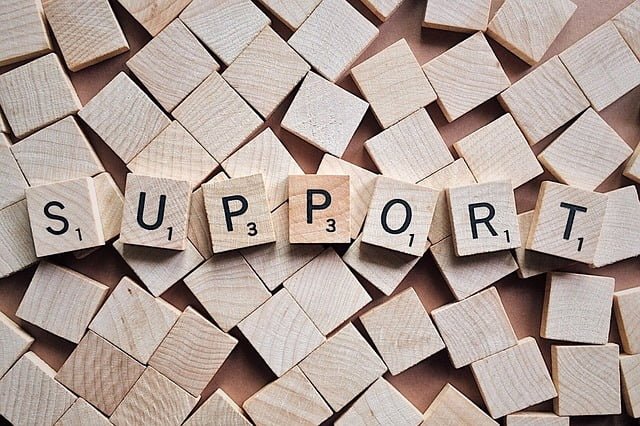 ---
Recovery Wellness Retreats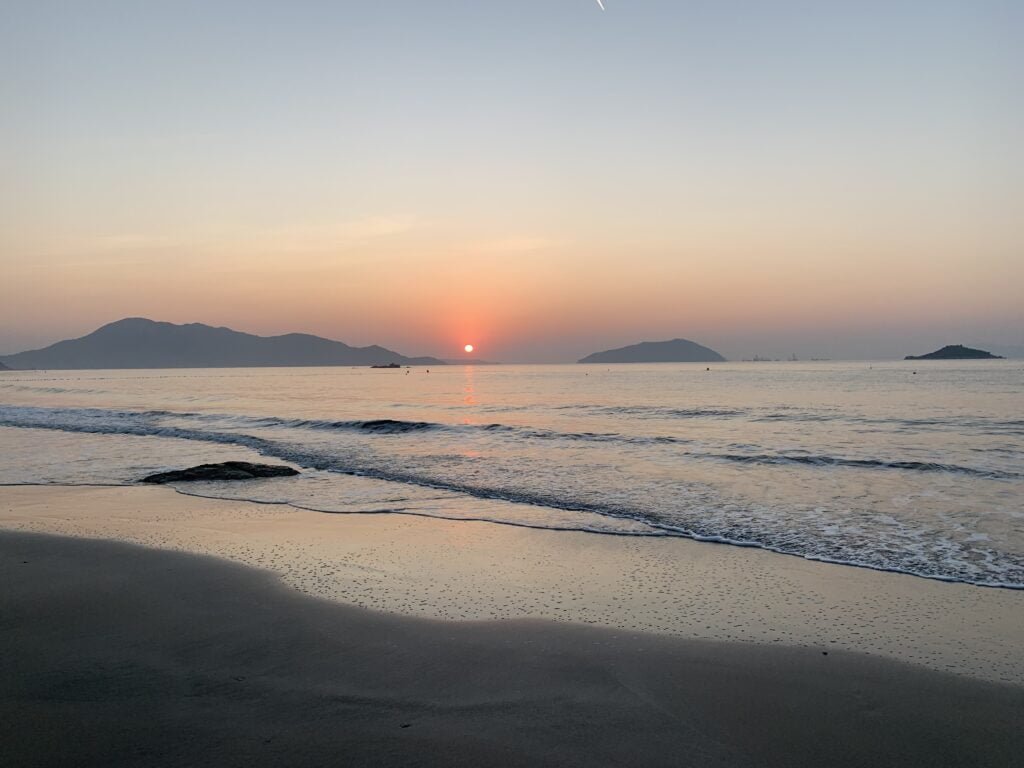 Our retreats are ideally suited individuals who cannot take extended time off due to work or family commitments. We hold the retreats on Lantau Island, so people do not have to travel abroad or long distances. We have affectionately called the beach "Recovery Bay" simply because of the healing that takes place.
Our bespoke recovery retreats provide the opportunity for clients to work one on one with our facilitator. The typical 4-day schedule is intense; the day starts at 6 am and is divided into four sessions; early morning, mid-morning, afternoon, and evening lights are out at 10 pm. We also can arrange 7-day retreats; for further information about our retreats and how we can help you, please click here
"I highly recommend both the residential retreat, where we conducted intensive step work, as well as the 6-week, continued aftercare program. Recovery852's programs are particularly well-tailored to help working professionals gain confidence in their newfound recovery and re-enter their existing responsibilities while balancing their commitment to recovery."

– Virginia | Lawyer
---
Interventions and Sober Escorting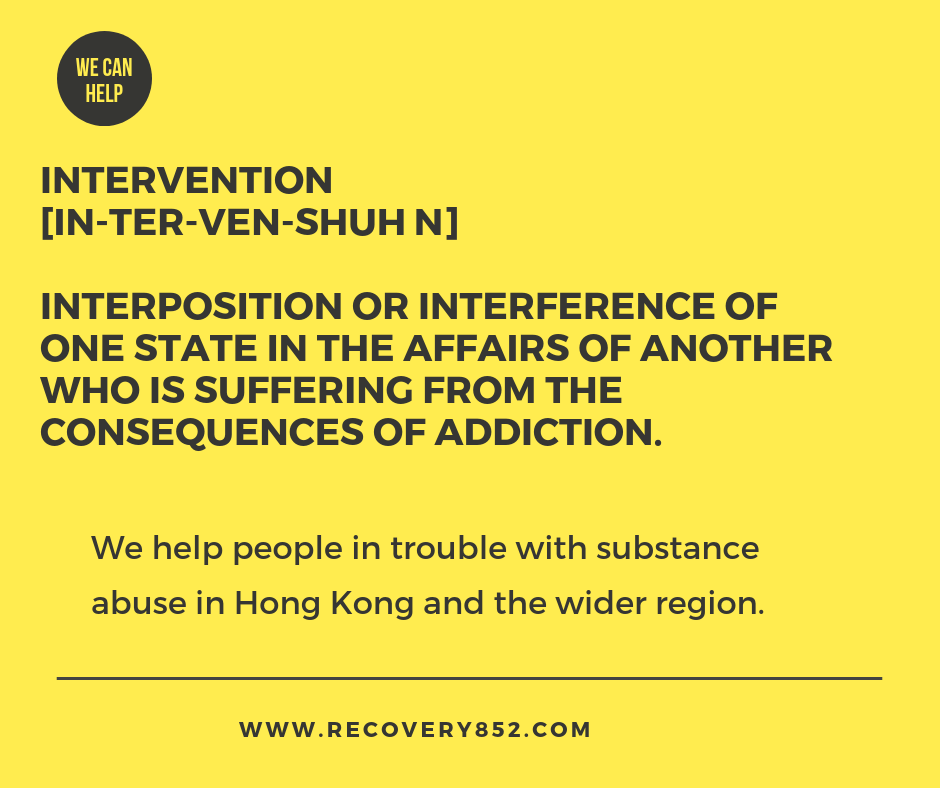 Recovery852 does professional interventions in and around Hong Kong; we closely with families, significant others, employers, and friends of individuals who require urgent help. We intervene when a person's physical and mental well-being is at risk due to prolonged and excessive substance abuse. To learn more how we can support contact us [email protected]
Sober Escorting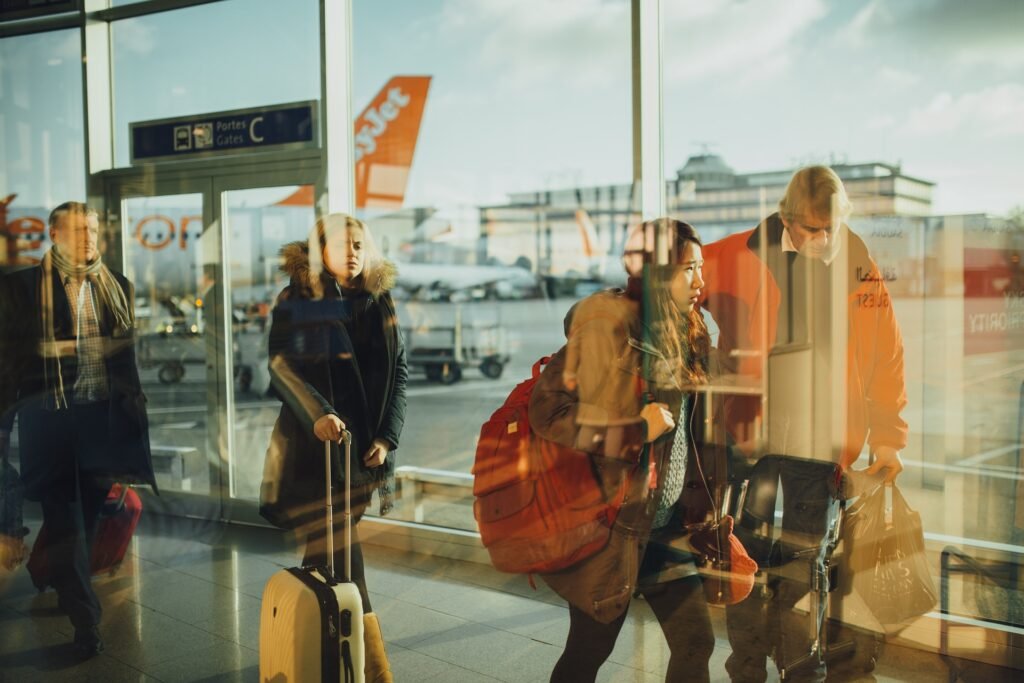 Sober Escorting is where we safely escort a client to rehab; we have made several successful trips without any problems. This service is for individuals at high risk of absconding or acting out while on their way to treatment. We offer a door-to-door service to pick people up from hospitals, prisons, police stations, and homes. We ensure that clients have a safe journey to their treatment center of choice. Our packages are reasonable, and we invite you to discover more about how we can assist you. Contact us
---
Recovery Coaching
Recovery coaching is new to Hong Kong, and it provides an affordable and effective alternative service to clients who need ongoing support. We prefer "wellness coaching" because coaching is for anyone who is committed to changing any behaviour, attitude, or old belief system.
We coach anyone with substance abuse or process addictions and individuals who are experiencing family, financial and relationship issues. Many people out there are not content with where their lives are heading. We are currently living in uncertain times, and we help people look within to change themselves. Recovery852 invites you to reach out now and start a conversation! To read more about recovery or wellness coaching, please visit this page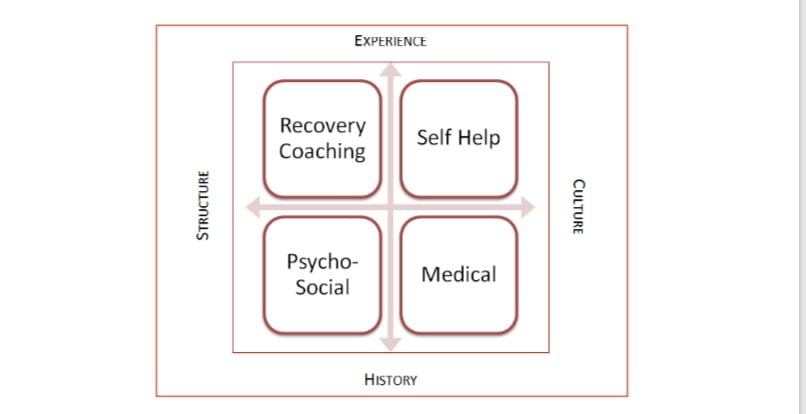 Aftercare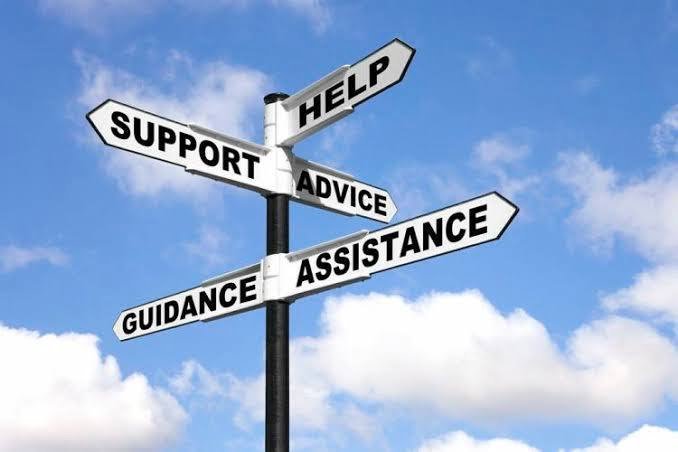 We provide aftercare for people who have completed any rehab type, whether it be residential or outpatient treatment. We completely understand the stress of not having to return to daily life. With no outside support coupled with the pressures from friends and old acquaintances and settling back into an old apartment can be a trigger that can result in lapse or relapse, not old destructive behaviours.
Recovery852 provides a comprehensive 6-week aftercare programme for any individual faced with these pressures and challenges. The first three months after any form of rehab is a critical time for everyone involved. Our programme provides clients with crucial support, guidance, and accountability so they can adjust and get on with their lives. Reach out to us today to explore how we can best help you build a strong and solid foundation. To learn more about our aftercare programme please contact us.