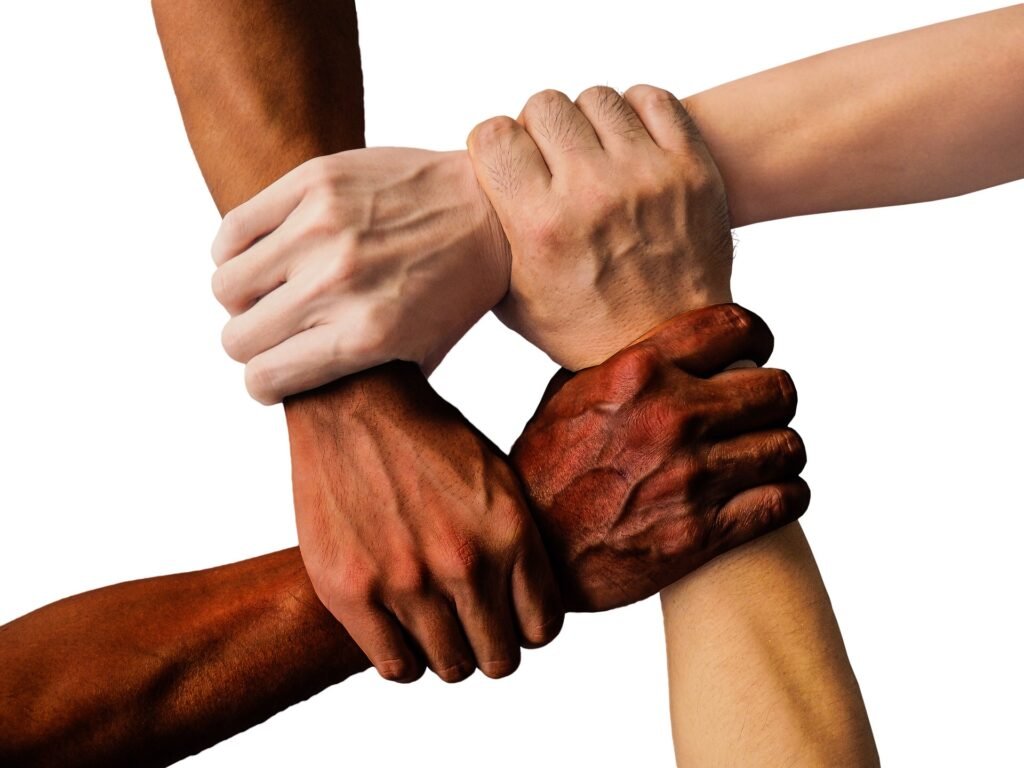 Our Recovery Wellness Programme is divided into three core areas:
Week 1 | Spiritual Principles and Values
Week 2 | The Brain and the Mind
Week 3 | Growth and Community
Our programme is forward focused, solution-driven and addresses fundamental aspects like:
Substance abuse management and relapse prevention
Personal stress and professional stress management
Work-life balance and mental/physical fatigue and burnout.
The Recovery852 Wellness Programme is a 6-week outpatient programme that is forward-focused, solution-driven. It addresses fundamental aspects of addictive behaviours, relapse prevention, personal stress and professional stress management, work-life balance, mental, physical, and holistic well-being. There is an educational element to Recovery852's Wellness Programme that supports clients in better understanding and managing their recovery. Education also allows clients to learn new tools, boundaries, and skills that will empower them. By being responsible for their personal development, clients will be better equipped to manage their recovery and lead a life free from addictive behaviours.
Clients will get a handbook and they are expected to complete the assignments, watch videos and talks, and do other daily maintenance activities to help strengthen and assist in their recovery.
For more information please contact us.