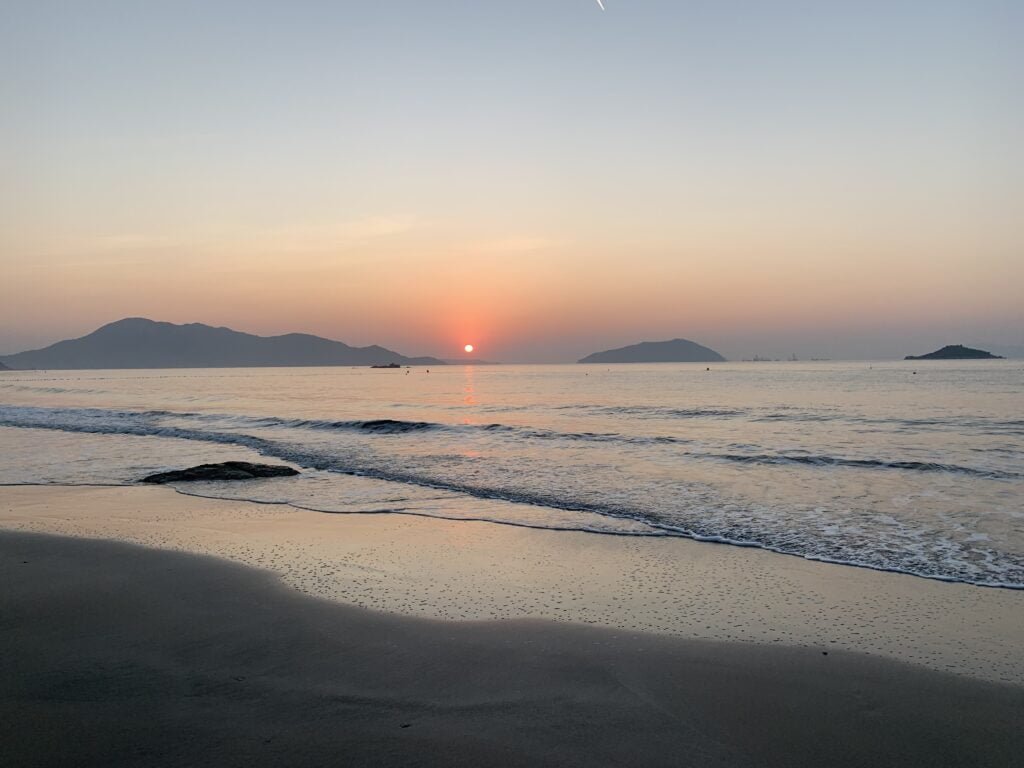 Recovery852 believes in empowering clients so they can take responsibility for their own personal recovery. Whether they are new to the world of recovery or have been in self help groups and relapsed or even if they have been to rehab abroad and are seeking additional safety, accountability and guidance they need not look any further.
Here is an overview of what clients can expect:
Tailor-made Wellness Programme we use the Minnesota Model and ACT Therapy along with intensive recovery coaching.
The client will work on a one to one basis.
We will cover a number of key areas with the client these include meditation, scheduling, planning, coping strategies, 12-step orientation, and recovery coaching.
The client will learn how to identifying harmful triggers that could result in a lapse or relapse, and will also learn how to deal with these issues in daily life with the use of forward-focused solutions-driven tools and techniques.
The client will be taught how to build and maintain the mental, emotional, social and holistic areas of their lives.
1-month on-going support where we monitor and help the client to readjust and settle back into their daily lives.
The package includes transport to and from the retreat location. Our driver will pick the client up (for more information please click here)
Lodging
3 meals (breakfast, lunch, and dinner)
We have led several successful retreats and clients are given assignments to complete so there is time for inner reflection. Clients are encouraged to keep a journal and we start each day and each session with a check in; here the client will share what is going on and we also start each day with a container. The client usually brings the agenda and through the conversation and reflection we constructively work through the issues the client brings. We provide the tranquil and peaceful environment so clients can heal. We teach and educate people how to live life without having to act out. We provide the tools for recovery so that clients can go back to their everyday lives with effective strategies, tools and support.
For the duration of the retreat clients are expected to take up a responsibility to help with cooking and preparation. The villa has a maid service however this service is only limited to change of bedding and towels. Clients are required to maintain cleanliness and also do their own washing if required, don't take our word on what we say speak to any one of our clients! Our clients are our best testimonials; should you wish to speak to any of them please contact us and we can arrange this.