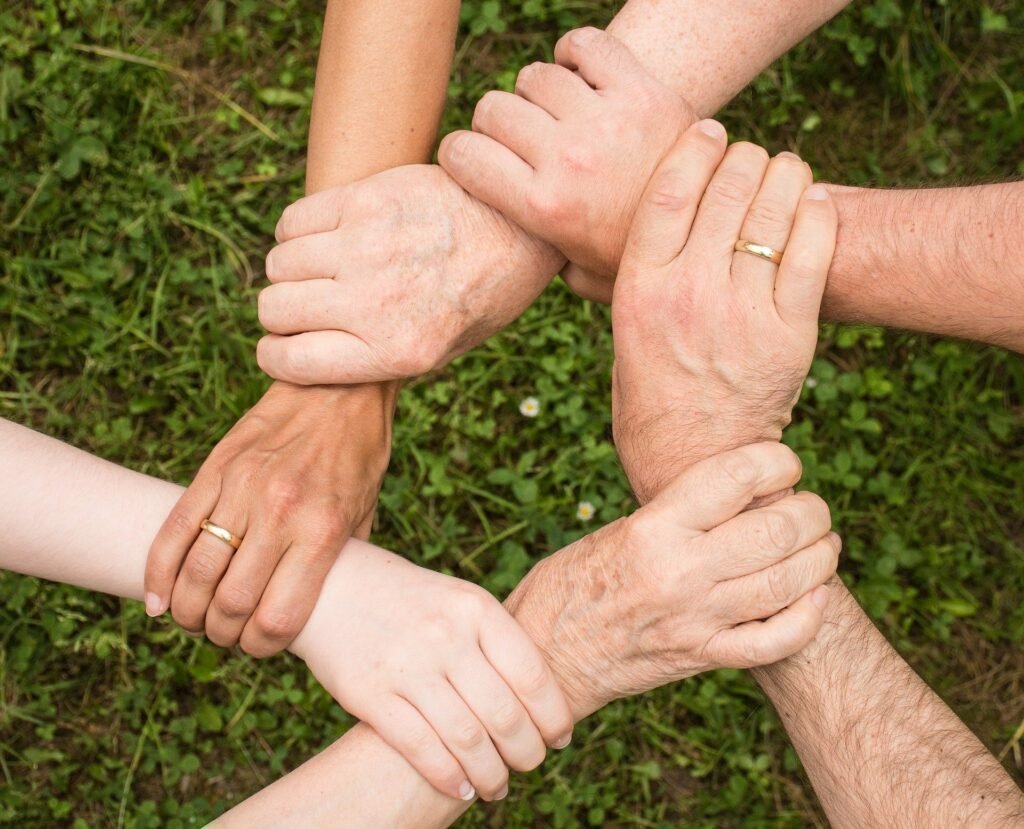 Recovery Coaching is about:
Rebuilding recovery capital in the physical, mental, emotional, social & spiritual areas of your life.
Developing a personalized recovery plan in line with your unique goals, dreams & aspirations.
Setting realizable, long-term goals and developing short-term action plans to achieve them within predetermined time frames.
Identifying harmful triggers that could result in lapse or relapse, and learning to deal with these issues in daily life with the use of forward-focused and solutions-driven tools and techniques.
Learning about the physiological and neurological elements of substance and behavioural abuse disorders, and what the major causes of addiction.
Understanding and challenging faulty, habitual thought patterns & behaviours, and replacing them with improved ways of dealing with potentially difficult situations.
Establishing realistic, personal boundaries to build strong, interdependent relationships in your personal and professional life.
Finding the answers to your personal truth and living an empowered, authentic life.
Working in a collaborative, accountable relationship with a coach to achieve a more balanced, holistic approach to long-term wellness.
Creating a safe space to explore possibilities and the availability of personal and community resources to aid sustained recovery.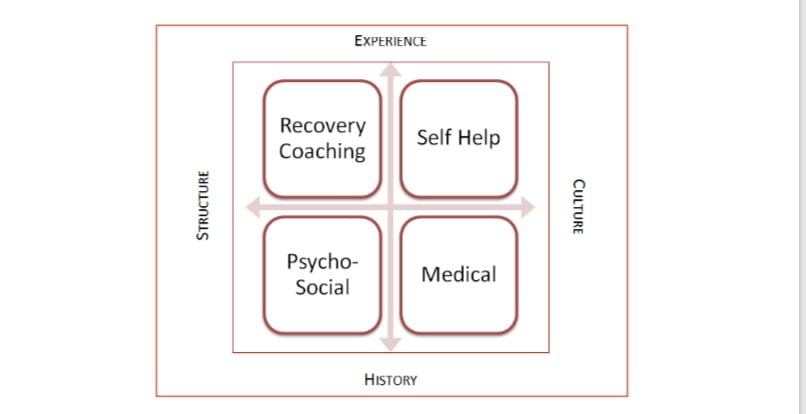 Recovery Coaching is not about:
Being sick…in the coaching space you are a well person who is best able to develop your recovery plan.
Treating addiction…recovery coaching operates within the wellness and positive psychology paradigm and is not addiction treatment.
Revisiting and the past and the causes of addiction…it's about moving forward in a solutions'-driven, goal-orientated way.
Being given advice and answers to your questions…you have all the answers you need inside yourself.
Being told what to do and how to do it…the long-term goals you choose and short-term plans you make will be your own.
Holding onto guilt, shame & anger…it's about letting go of the past, embracing forgiveness and learning to live in the present.
Recovery coaching session are an hour long clients will be given assignments and other exercises to do complete between sessions. We suggest a minimum of one to two sessions a week. We offer bundle packages if you are interested in discover more please contact us.