Our Approach
Recovery852 aims to provide a solid foundation for people seeking help for their addictive behaviours. We strive to improve the overall quality of life for individuals experiencing the adverse consequences of their substance abuse or process addictions like gambling, sex, porn, and gaming. To achieve this mission, we utilise a proven integrative treatment approach that incorporates the best practices and evidence-based treatment strategies available in the addiction field.
In addition to our Wellness Programme, we use the Minnesota Model (MM) and Acceptance and Commitment Therapy (ACT Therapy) to help our clients find inner peace. ACT Therapy is known to be extremely beneficial in treating people with addictive behaviours. Our own experience has shown that MM and ACT Therapy are effective in helping individuals find lasting ongoing recovery. Research suggests that mindfulness not only offers relief from stress but also boosts recovery from addiction and trauma. At Recovery852, we integrate proven evidence-based treatment with complementary, holistic practices; like mindfulness to get our clients in a place of wellness.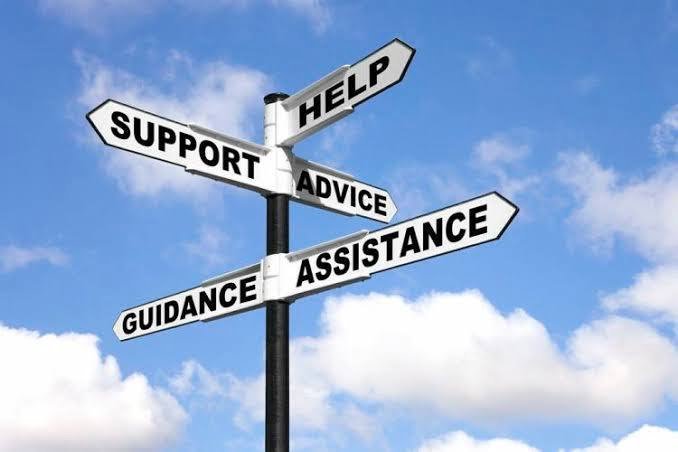 Our addiction recovery programmes range from treatment to long-term recovery. We are here to help you understand all of your options and assist you every step of the way. No matter what the situation might be, you do not have to struggle alone with addiction. Let us help guide and equip you with the vital mental and emotional tools you will need to get free of the chains, so you or your significant other can live a life free from the shackles of active addiction.
Grant Sanders is the Founder and Lead Facilitator and Wellness Coach at Recovery852. He holds a Degree in Social Science, and he is also a registered and qualified Recovery Coach. Grant is a member of the International Society of Substance Use Professionals (ISSUP) and is currently pursuing his international qualification in the Universal Treatment for Substance Use Disorders. Grant is in long-term recovery from various addictions; this provides him with the experience, compassion, patience, and empathy needed to help people find their truth and cultivate inner peace. He lives with his fiance and dog Rambo; he enjoys running, martial arts, hiking, and travel.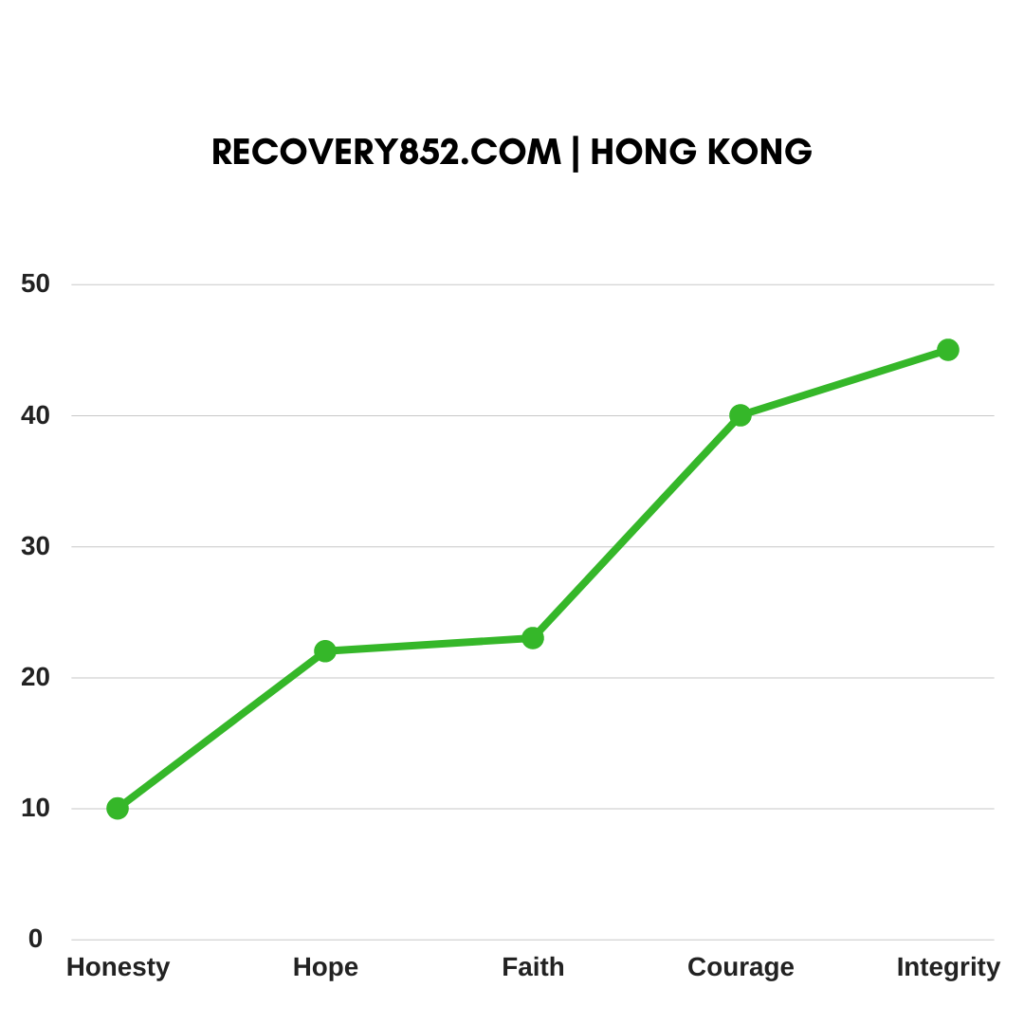 ---
Our beliefs
We firmly believe that addiction is a chronic and fatal disease; it must get treated much like any other severe disease. Coaching, psycho-education, and other effective methods and strategies help prevent lapses and relapse into old thought patterns and behaviours. Recovery852 moves people from a culture of addiction into a culture of recovery; by having our clients stay connected to a recovery community for as long as possible both during and after treatment. We believe that through building recovery capital, clients can rebuild and live more meaningful lives. Our core values are integrity, compassion, commitment, and perseverance.
---
Hong Kong has always needed affordable addiction recovery services that offer genuine quality and care. We at Recovery852 feel that we have filled that much-needed void. Helping others to get a new way of living is our passion and is what drives us. We get results! Clients essentially choose Recovery852 because of our authenticity and proven commitment to assisting and guiding people back to living meaningful and peaceful lives free from destructive behaviours. Our experienced and qualified team is ready to help you or a loved one.
---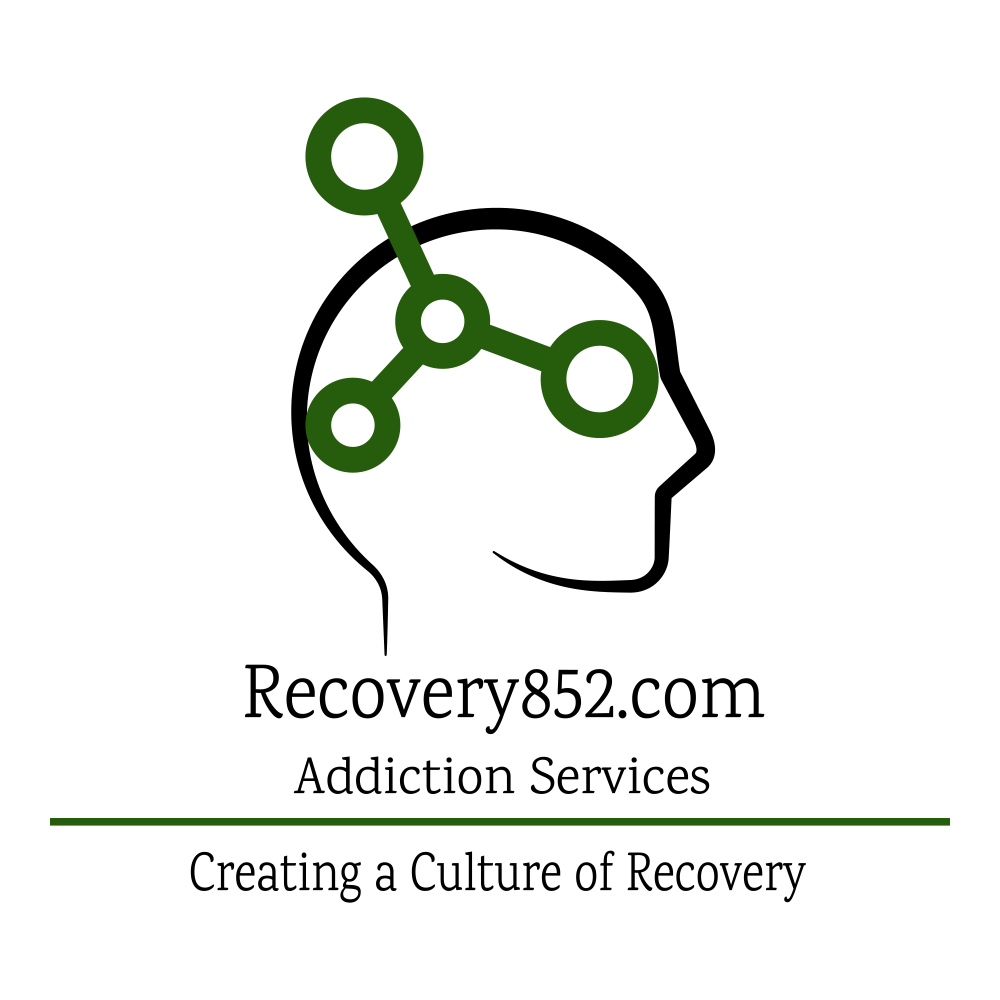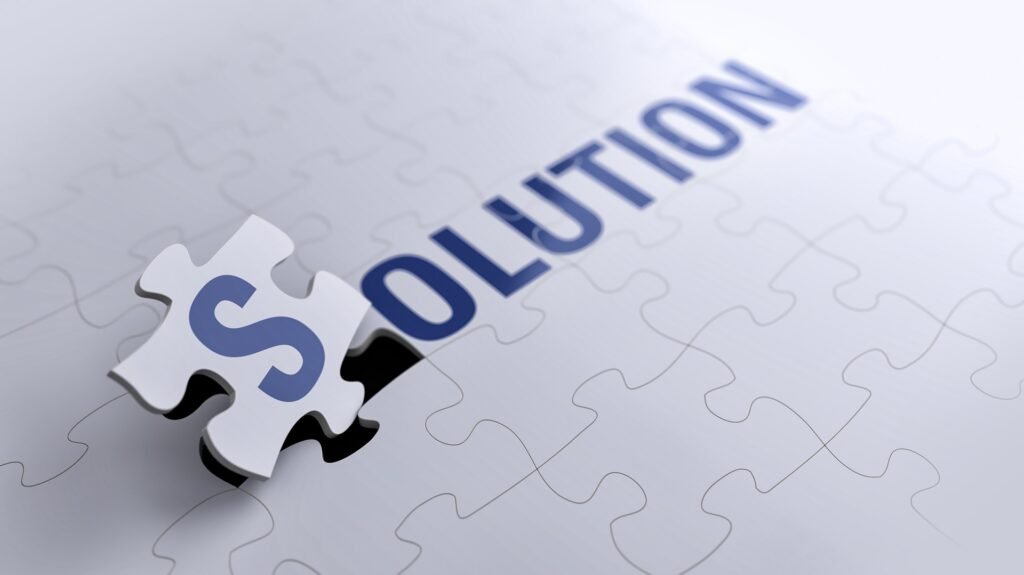 ---
"My sobriety would not be what it is today if it weren't for Grant's unbelievable care. You will be in the best hands with Recovery852."

– Susan | Attorney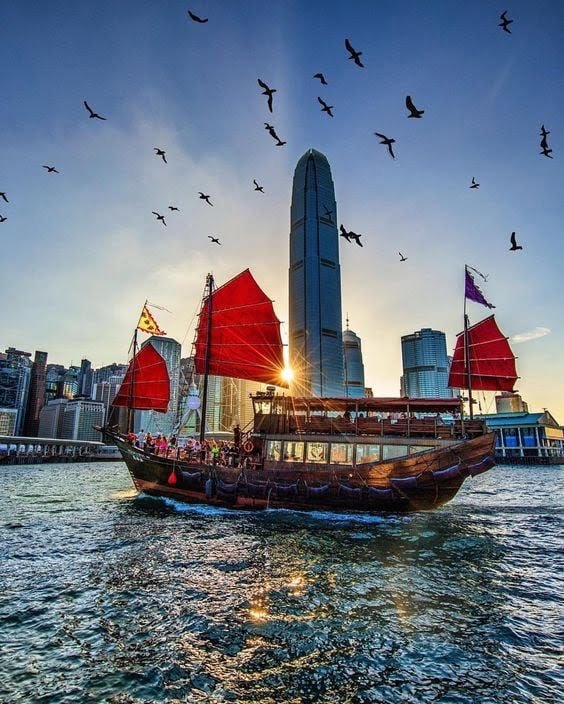 Only the impossible is worth doing

-Akong Rinpoche
Next Steps…