Recovery from addictive behaviours
You will need to take the initiative by taking the first step and contacting us. Once you have made contact with us we will set up appointment, do an assessment and discuss what the best treatment options are for you or significant person. We understand that seeking help for addictive and destructive behaviours requires courage; Recovery852 is here to help you every step of the way. You are not alone. Our experienced team is looking forward to hearing from you.
---
""The way to get started is to quit talking and begin doing."

– Walt Disney.
+852 2910 7978
+852 9737 7610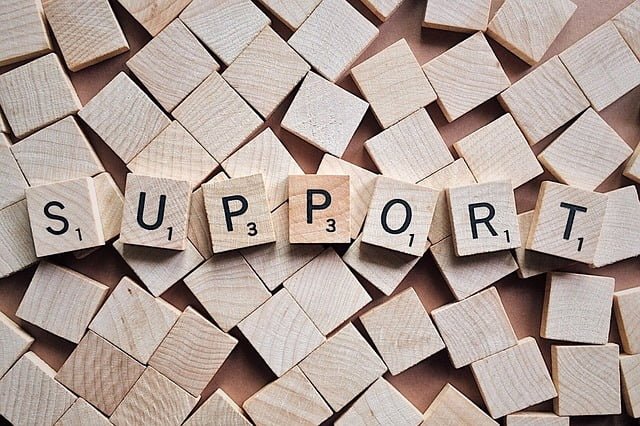 Recovery852 is a member of Meru International Limited